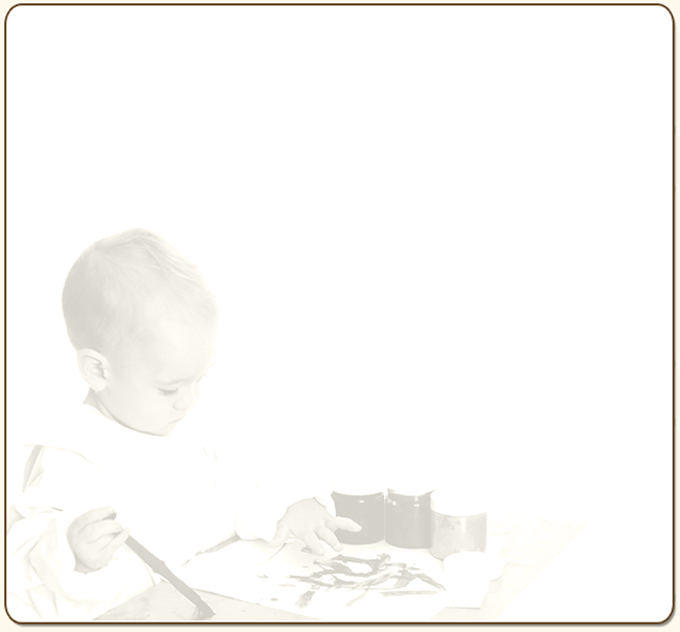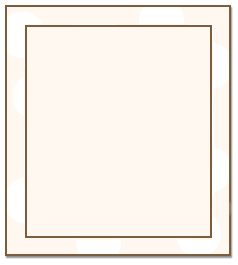 CLASS PARENTS

Parents are encouraged to volunteer to be one of the class parents for their child's class.  The class parents help and support in many ways, They may recruit help from other parents fory jobs (see below), and other tasks as needed. They also help with special events, and field trips.

CLASSROOM PARTICIPATION

Parents are always welcome to assist in classroom activities.  Cooking with children or reading books to small groups are examples of ways to volunteer in the class room. You can inventory library books or sign up for the snowsuit brigade! In the past parents have played guitar, brought in knitting, helped with clay projects, and shared information about their families' cultural background. Volunteering is a great way to share your own talents while you get to know your child's classmates and teachers.  Students are very proud to see their parent participate in their school.

See volunteer form link below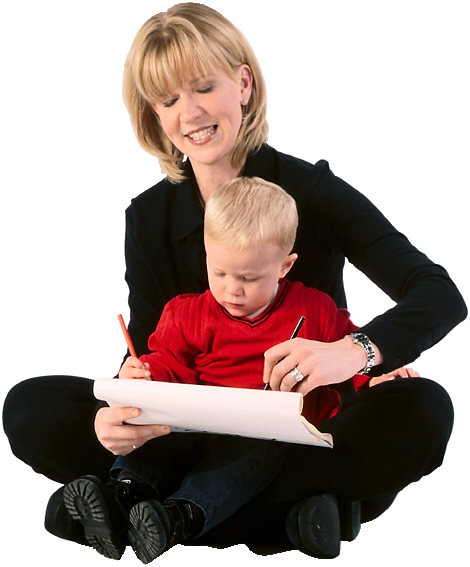 SUBSTITUTE TEACHER

Occasionally a substitute person is needed to fill in for an absent teacher during a class time. Parents with early childhood education experience are encouraged to volunteer as a substitute in the classrooms. Others parents can help, too. A class helper orientation is available through the director for parents who want to find out how they can help in the classroom.  All substitutes must complete the hiring procedure including background checks and finger printing prior to being placed in a classroom.

WEEKLY JOBS

There is a list of jobs that need to be done every week that help support the teachers and the classrooms. These jobs are posted on the Parent Information Board (PIB) and can be signed up for on a weekly basis. The jobs include: making play dough, filling the birdfeeder (winter only), washing classroom laundry, film developing, shopping, and recycling. Many of these jobs you can do with your child!

SCHOOL AND GROUNDS MAINTENANCE

Once or twice a year (Fall and/or Spring) we will organize a weekend playground clean-up day. Available families are asked to volunteer their time to rake leaves and help with any sprucing up the playground may need. Every few years we will organize a painting party and ask for volunteers to help paint the classrooms. 

OTHER VOLUNTEERS

There are always other jobs that need to be done for the School. If you see a need that you can fill let us know. In the past we have had volunteers run specific fundraiser's, sell T-shirts, create seasonal decorations, plant flowers, give tech support,  and help with class celebrations.  Please talk to the Director,  your child's teacher, or a a parent group member if you have ideas about volunteering.

Parent Participation/Volunteer Form

THANK YOU!