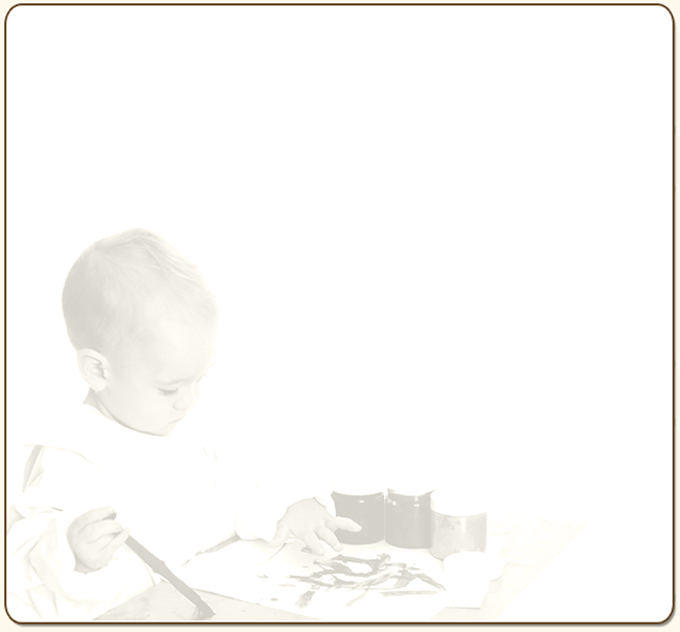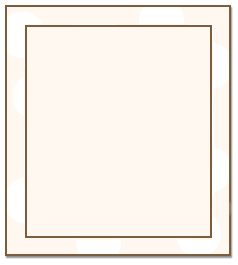 "Thank You for ensuring that Noah received excellent care during his time at the EEC! We know he enjoyed the Alpine Room.  Just look how he's grown!  Many Thanks

Karen

"Thank You very much for the pizza and Ice Cream social on Friday.  Riley and I really enjoyed ourselves.

We really appreciate all your efforts the the EEC.  Thanks for all you do.

Fondly"

"Today is Stuart's last day at the center, and we just wanted to thank you all so much for the wonderful care you have provided to Stuart since he was an infant.  Your dedication, energy, and enthusiasm for what you do show everyday.  More importantly, all of the children thrive in your care.  He will miss you.  We hope to be able to place our next addition to the family in your care as well.  Wishing you all the best!

Sincerely",

When I was told in September all the skills that my kindergartener would learn I was a bit concerned.  Then in March I was so impressed with the teachers and their level of committment and knowledge.  My son soared in your classroom and has had a wonderful transition to first grade.  Thank You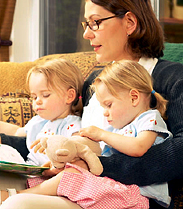 This page was last updated: July 15, 2015